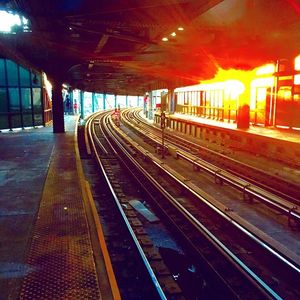 latest news...
voyager is coming your way!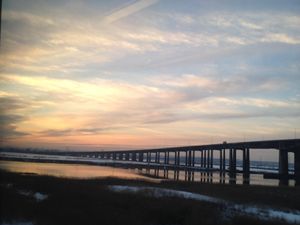 It's what we all
wanted to hear...
Voyager
IS HEADING BACK INTO THE RECORDING STUDIO TO MAKE MAGIC
This December, Voyager is excited to carve out time to write, create and then share with all of you, a musical manifestation of a single moment in time experienced by these incredibly talented, long time friends, accompanied by some very special guests.
With these guys, a good time is always the highest goal but offering an album that feds the soul and encourages community is a close second. Release date expected in 2024.